Digital Asset Management (DAM) refers to the strategy & management tasks needed for ingestion, annotation, cataloguing, storage, retrieval and distribution of digital assets in various formats like text, video, audio and other. HIT' main focus in the DAM domain is in the so called e-Culture.
Culture has long been recognised as an essential element of mutual understanding and dialogue between people of different nations and proves to be a key element in defining mutual perceptions all over Europe and worldwide. For this reason, the preservation and enhancement of cultural heritage has become a priority area for the EU as well as for governments and individual organizations all over the world.
HIT has early realised the importance of efficient management of digitized cultural and archival content for the survival and propagation of its cultural and historical value. Hence, HIT answers to this demand by providing integrated solutions for the preservation, organisation and promotion of cultural and historical heritage, including:
Digitisation and scientific documentation services

D

igital asset storage & retrieval

Linked open data management

Advanced application services for the promotion and dissemination of collections and archives
HIT' e-Culture solutions apply to:
Museums and cultural institutions

Owners of historical and audiovisual archives

Public and private libraries

Publishers and media groups

Public and private organisations
DAM software provided by HIT, lies in the core of this architecture. It allows for the effective management of scientific documentation of collections and archives and its corresponding digitised content.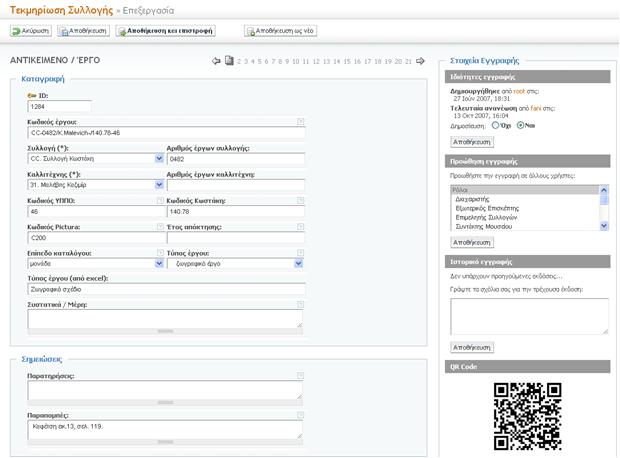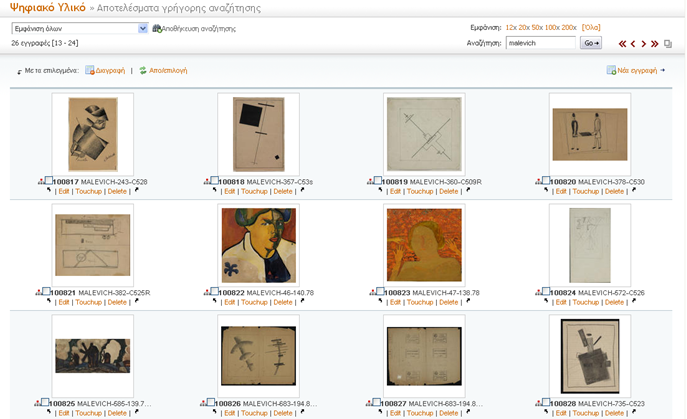 HIT's DAM software provides the necessary infrastructure that enables the delivery of plethora of applications and services for the promotion and dissemination of cultural and historical heritage, such as:
Web portals
Mobile applications serving as indoor or outdoor multimedia guides
3D animation applications for stereoscopic screenings
Virtual tours and serious games
Interactive digital signage with touch screen displays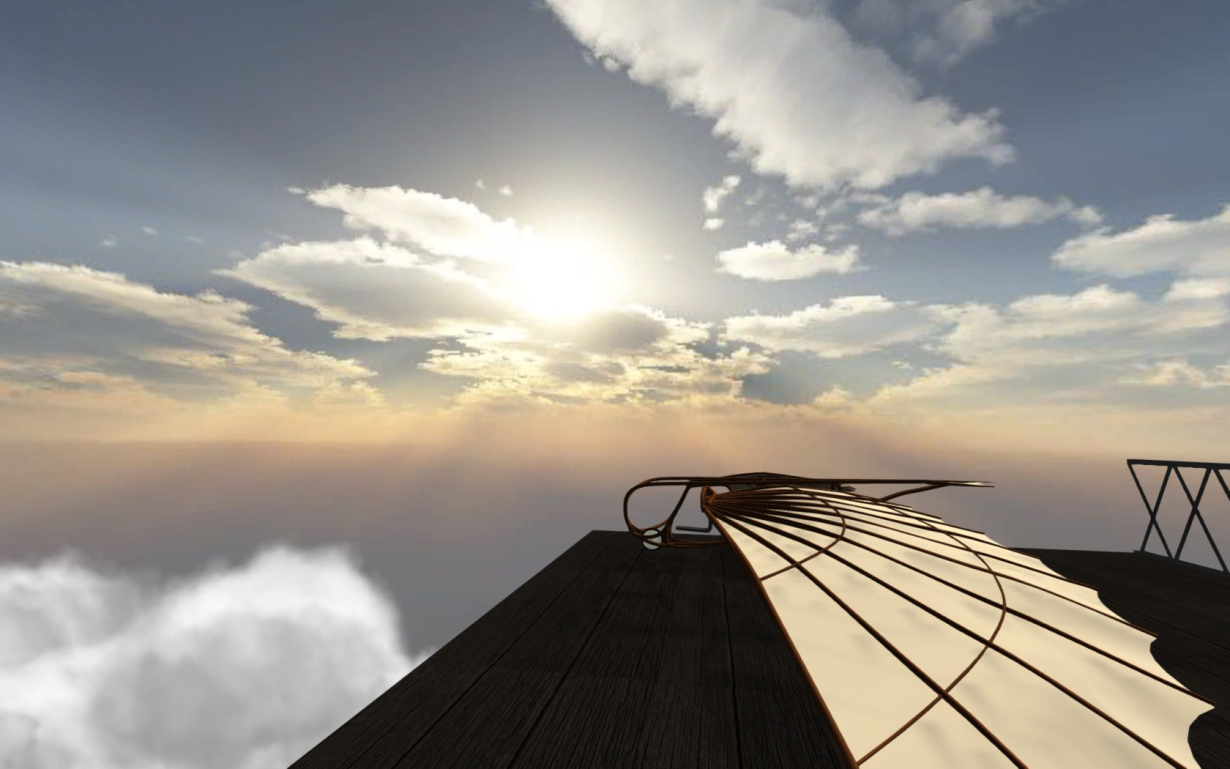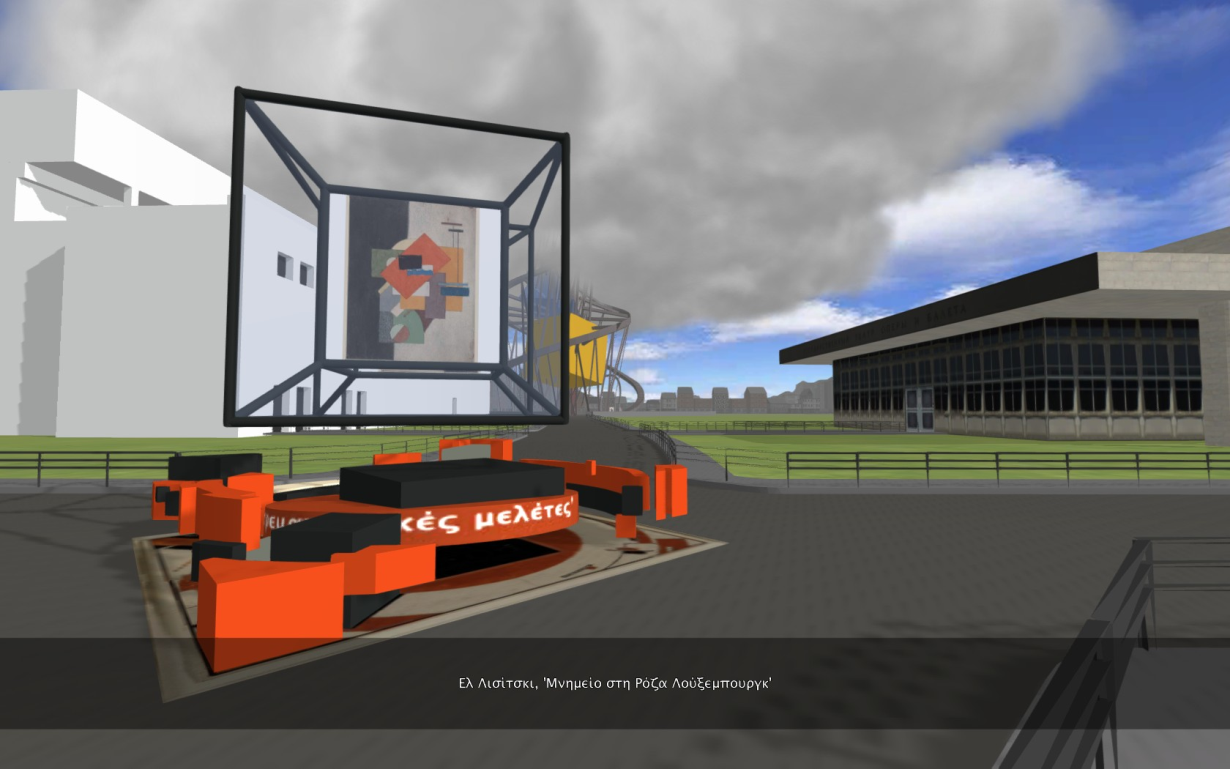 For every organisation seeking for efficient ways to preserve and promote cultural collections and historical archives, HIT' integrated digital culture solutions is the ideal and tested choice.